Are you codependent? Take the Codependency Quiz to find out if you need help today.
Take the first step start with the condepedency quiz
Codependency Quiz: Am I a Codependent?
It possible to not know whether you are codependent.

A quiz for codependency can help you figure out whether or not you are a codependent person. We have put together a series of 6 questions to help determine your level of codependency.

This simple test can help guide you to getting the help you may need.

In our online Codependency Quiz we will ask you 6 questions to help you determine if you are codependent. Be sure to answer them as truthfully as you can. Type Yes or No to each question.

Don't skip any questions in the quiz. Once you have finished the test, input your email address in the box, and then click Submit button. We will contact you to discuss your  answers and offer you a free codependency discovery call to discover if you feel this is something you need help with and can work with Roslyn to achieve codependency recovery.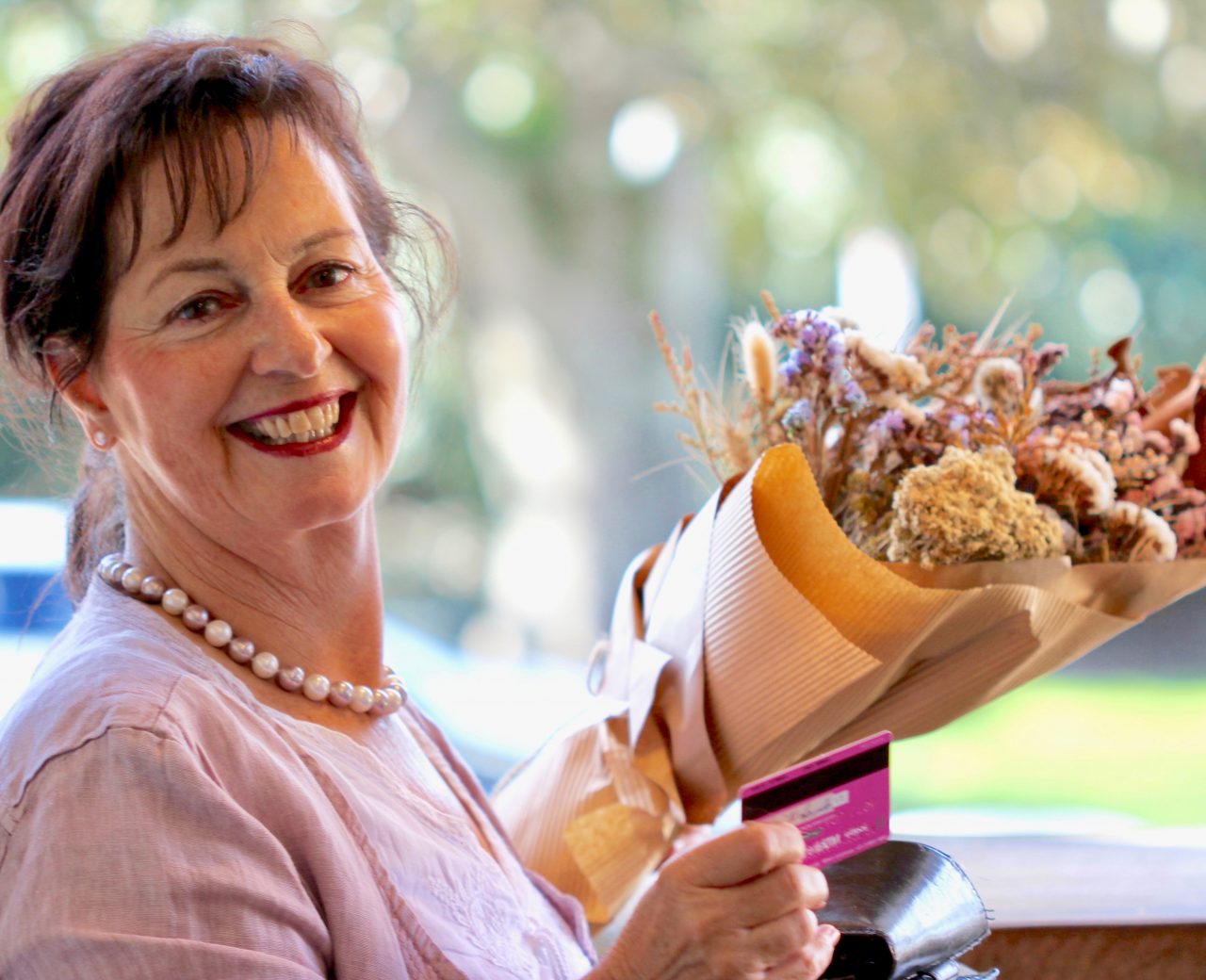 At once both tough and supportive, Roslyn brings a practical and grounded approach to work with and inspire people to face challenges in personal and professional life. The first to acknowledge it is a lifelong process, she draws on her vast experience and learning to educate clients to navigate meaningful, sustainable change and live more balanced lives.