Recover from Codependency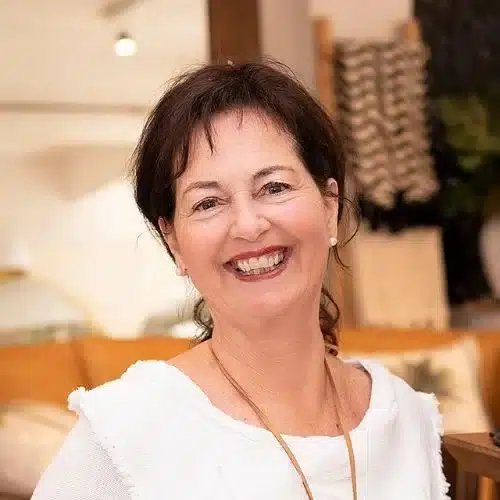 2 minute CODEPENDENCY QUIZ Discover if you are codependent TODAY
This includes addiction to; relationships, alcohol, food, drugs, control and more.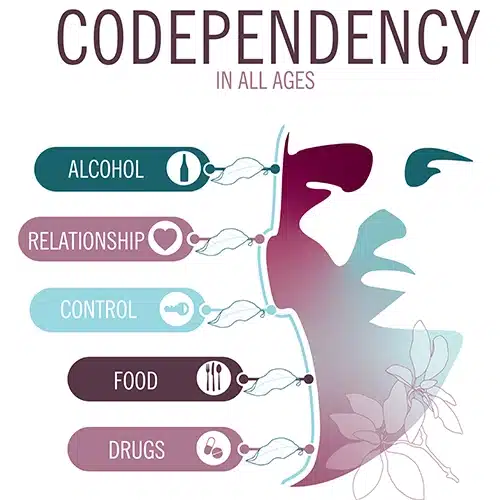 Scroll down, fill in your details below and select the following codependency recovery tools you would like to download.
Roslyn Saunders – Codependency Recovery Coach and Counsellor Providing Codependency, Addiction, Relationship and Psychosocial Help
For over twenty years, Roslyn Saunders has developed, refined and delivered codependency counselling help to people seeking recovery from their codependency. Roslyn's coaching extends to addiction, relationship and psychosocial recovery. Based on her own healing and recovery, Roslyn offers an integrated approach to regaining life and enjoying codependency recovery. Servicing all Australian states, NSW, NT, ACT, QLD, SA, TAS, VIC and WA. Including all major cities, Brisbane, Melbourne, Sydney, Cairns, Darwin, Adelaide, Hobart, Canberra and Perth.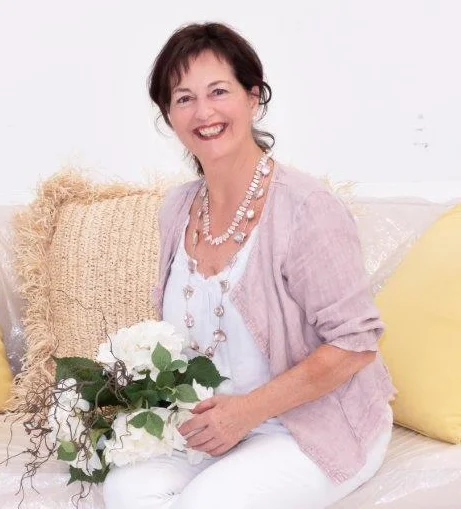 Codependency – or codependence – has been referred to as the addiction which screams the loudest and is heard the least. Unlike other addictions, such as substances, alcohol, food, sex, technology, gambling, relationships and the many more addictions which afflict people around the world today, Codependency can extend to a person, place or thing. Codependency is 'invisible'. It underpins our connection to the world, others and ourself.  
What people don't understand is these addictions are all symptoms of our unresolved codependency. In simple terms, it means our codependency actually sits underneath these addictions.
The bottom line? Unless we take steps to access codependency help from a codependency counselor with personal experience, it will be difficult – if not impossible – to realize any kind of sustainable healing and codependency recovery. In fact, if codependency is left untreated, it can be fatal.
People ask what is codependency and there is no simple answer.
Codependency is a silent global epidemic. However, if we look around with awareness, it can be seen everywhere as normalized social behaviours. An addiction presenting in many forms, codependency is the disease of: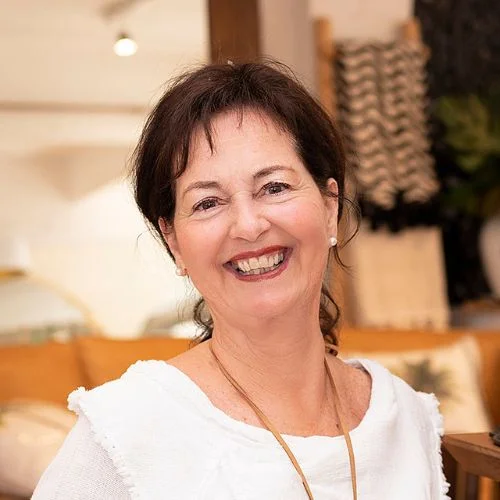 Who is codependency help for?
Codependency help is available when you work with an experienced codependency counselor. The right support can help people :
Who've tried everything to overcome challenging behaviours or emotional issues and don't know what to do next.
Who know there is something better out there, but don't have the right support in place to make it happen.
Whose addiction or codependency, or the addiction of someone they know, is preventing them from moving forward.
What People Say About Roslyn's Codependency Coaching
In my darkest hour, Roslyn was a shining light. She helped me see opportunity amongst a disaster. I was able to turn a bad situation into a positive and a blessing. With her guidance, I was able to be led to the best possible outcome I could have ever hoped for. She helped me hold the vision for the outcome I wanted. Roslyn gave me reassurance and strength when I needed it the most. I was able to draw on my highest power to face fear with courage. Take action at the same time as letting go. Her coaching enabled me to have faith that the next was going to appear. I have been able to strengthen trust in my inner feelings and voice to continue my journey with confidence. I am very grateful.
I've worked with Roslyn now for well over a year. To say her coaching has transformed my life is not an understatement. I came to her when I ended my second marriage. I was at rock bottom; emotionally, financially and spiritually. I had no idea about how I would resurrect things or even whether I could. Through Ros' caring, firm and timely counsel, I have managed to get my life back, one step at a time. I highly recommend Roslyn if you are struggling to cope with any relationship or addiction challenges.